The 2022 Toyota Corolla Cross Makes a Great Car Even Better
For decades, the Toyota Corolla has been among the best-selling cars in the world. By many counts, it's the best-selling, in terms of both overall numbers and year-by-year sales. It's not hard to see why either. In terms of price, performance, and long-term value, the Corolla has been a winner year after year, going back to the 1960s.
Now, there's a new addition to the Corolla lineup which could introduce it to a new generation of fans: the Corolla Cross. First brought out in 2020, the new 2022 Toyota Corolla Cross is a truly excellent compact crossover SUV - taking everything that made the original Corolla great, while making it bigger and better!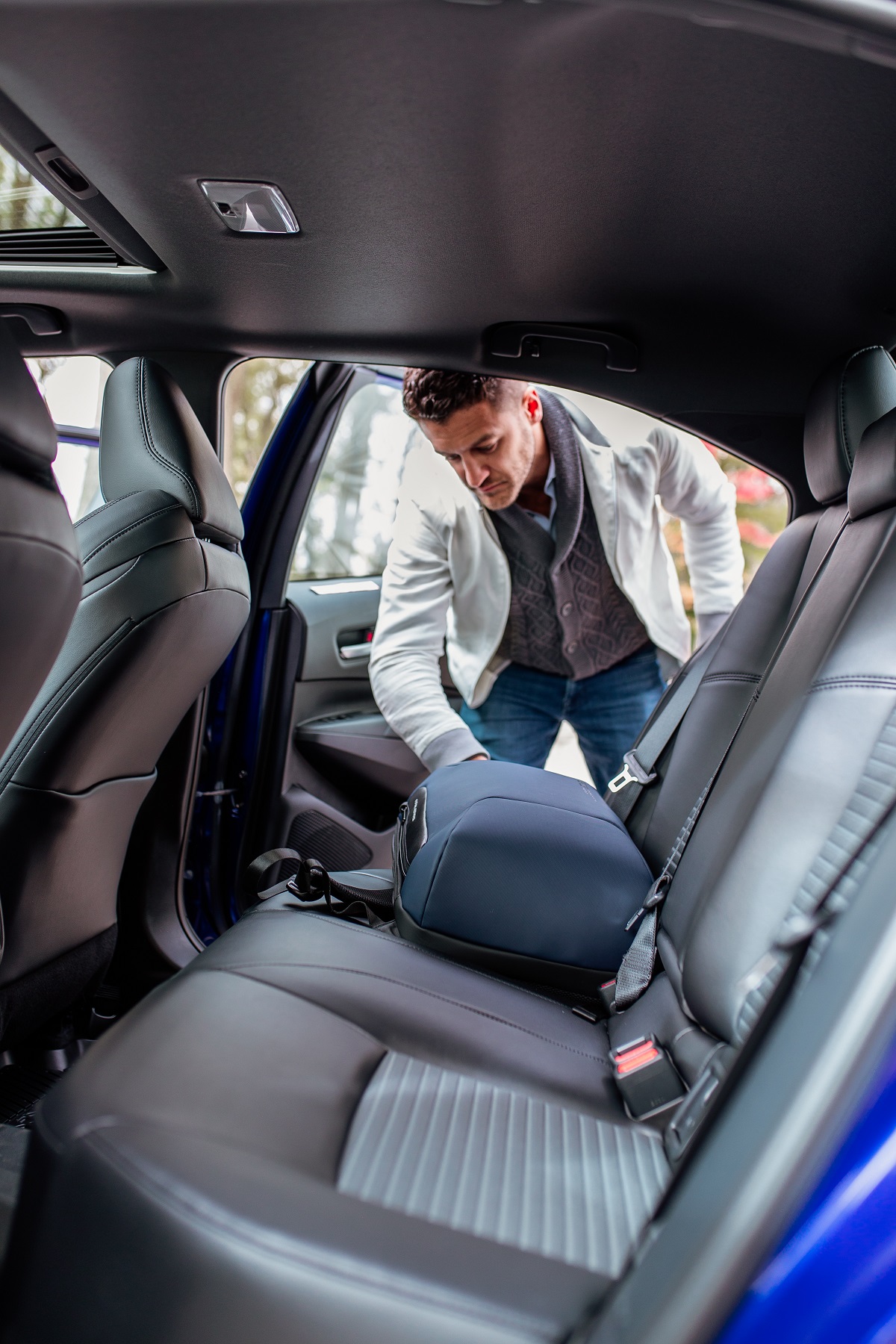 The 2022 Toyota Corolla Cross: A Top-Tier SUV
What makes the 2022 Corolla Cross such a great buy?
1 - Superb gas mileage
These days, people typically turn to hybrids for good mileage, but the Cross challenges that notion. Its 4-stroke 2.0L engine is capable of a very nice 169HP, but still only sips gas on the highway - 32MPG under the right conditions. You get the power you need, without breaking your fuel budget.
2 - Dynamic torque control
This isn't an SUV in name only. If you want to go offroad, towing a camper, it's ready! The dynamic torque control system kicks in when needed, capable of up to 150 lb-ft at 4,400 rpm when towing. It can easily pull up to 1500 pounds, no problem.
3 - Extensive safety features
Few cars on the road offer a better safety suite than the Toyota Corolla, which is another reason for its enduring popularity. The 2022 Cross is no exception! You get constant local monitoring via cameras and radar for pedestrian warnings and anti-crash protection. Lane tracing assist helps you stay on track, with an additional warning should you ever leave your lane.
4 - Easy smartphone integration
The Corolla Cross supports both Apple CarPlay and Android Auto, allowing you to seamlessly connect your smartphone to the car's systems whenever you're on the road. You'll never be without your music, phone contacts, and everything else you rely on.
5 - An amazing prize
The Corolla Cross starts at only $24,000! It's truly one of the best values on the road, without compromising build quality and long-term durability.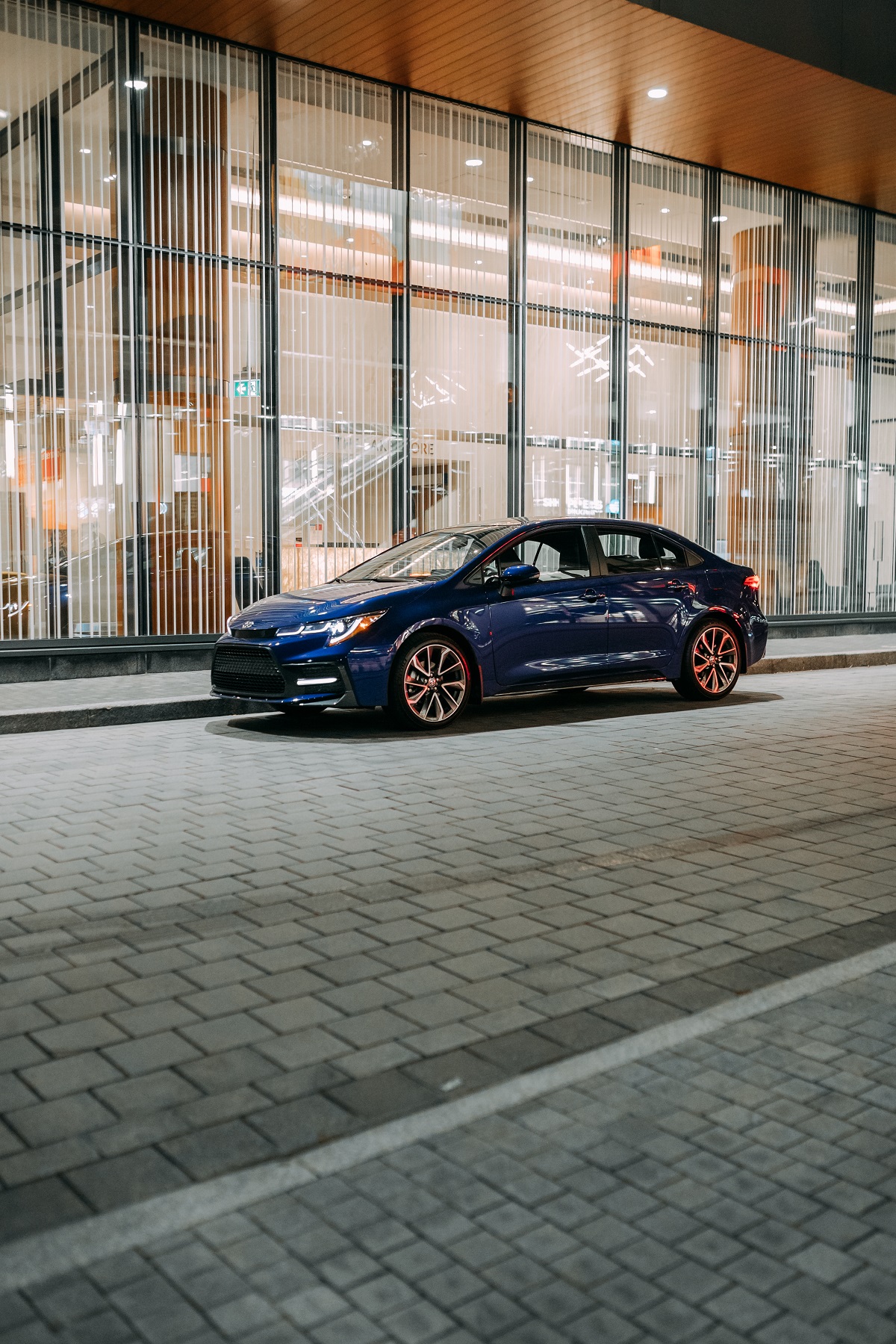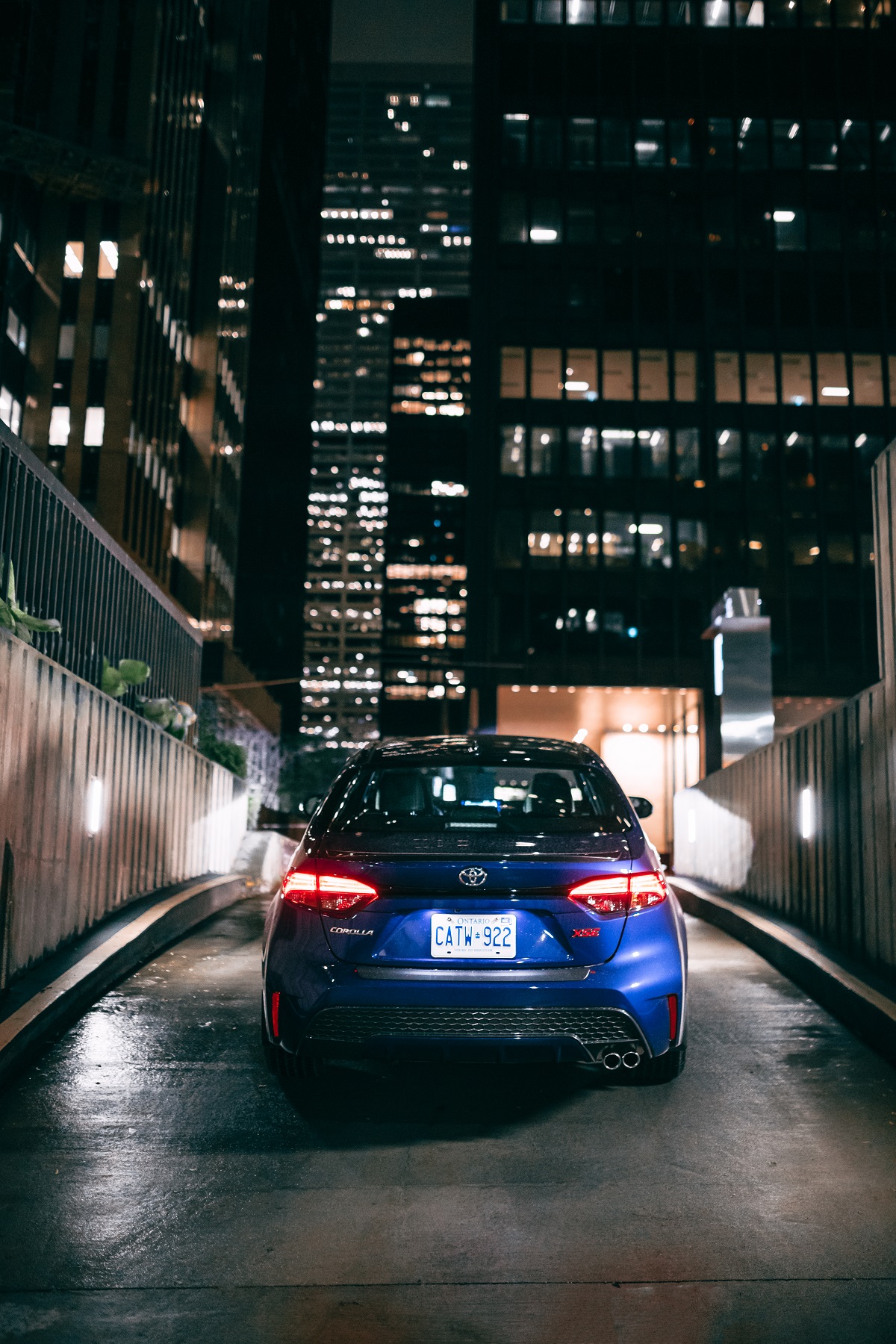 Visit 1000 Islands Toyota in Brockville Today
1000 Islands Toyota has the new 2022 Corolla Cross, and it's available for test drives in Brockville. Contact us to schedule a visit!