Why Your Next Car Should Be a Toyota
So you are on the hunt for a new car. You have browsed through the market but can't quite decide what to choose in this sea of options. What do you do now? You do a little bit of homework! Before making a purchase as big as a car it is advisable for you should sit down and conduct in-depth research of your top options. This will give you an insight into what you are getting into and allow you to make a well-informed choice.
Naturally, brand name and quality are two of the many important factors on which cars should be judged. When it comes to brand names, Toyota is one that people have trusted and loved for years! Maybe, it could be the one for you too?
Whether it is a reliable sedan like the Toyota Corolla or an SUV hybrid like the RAV4, Toyota has a vehicle for everyone's needs and budget. 1000 Islands Toyota lists the top reasons why you should consider Toyota to be your next car.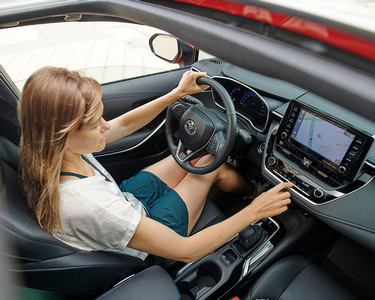 A Name to Trust
When you choose Toyota, you get associated with a legacy that is unparalleled. The comfort, durability, and charm of Toyota have stayed unmatched for years.
Japan, the origin country of Toyota, is best known for its cutting-edge innovation and impeccable customer service. It is these pillars of work on which the brand Toyota is built and you can see that reflected in their continued innovation and reliable services.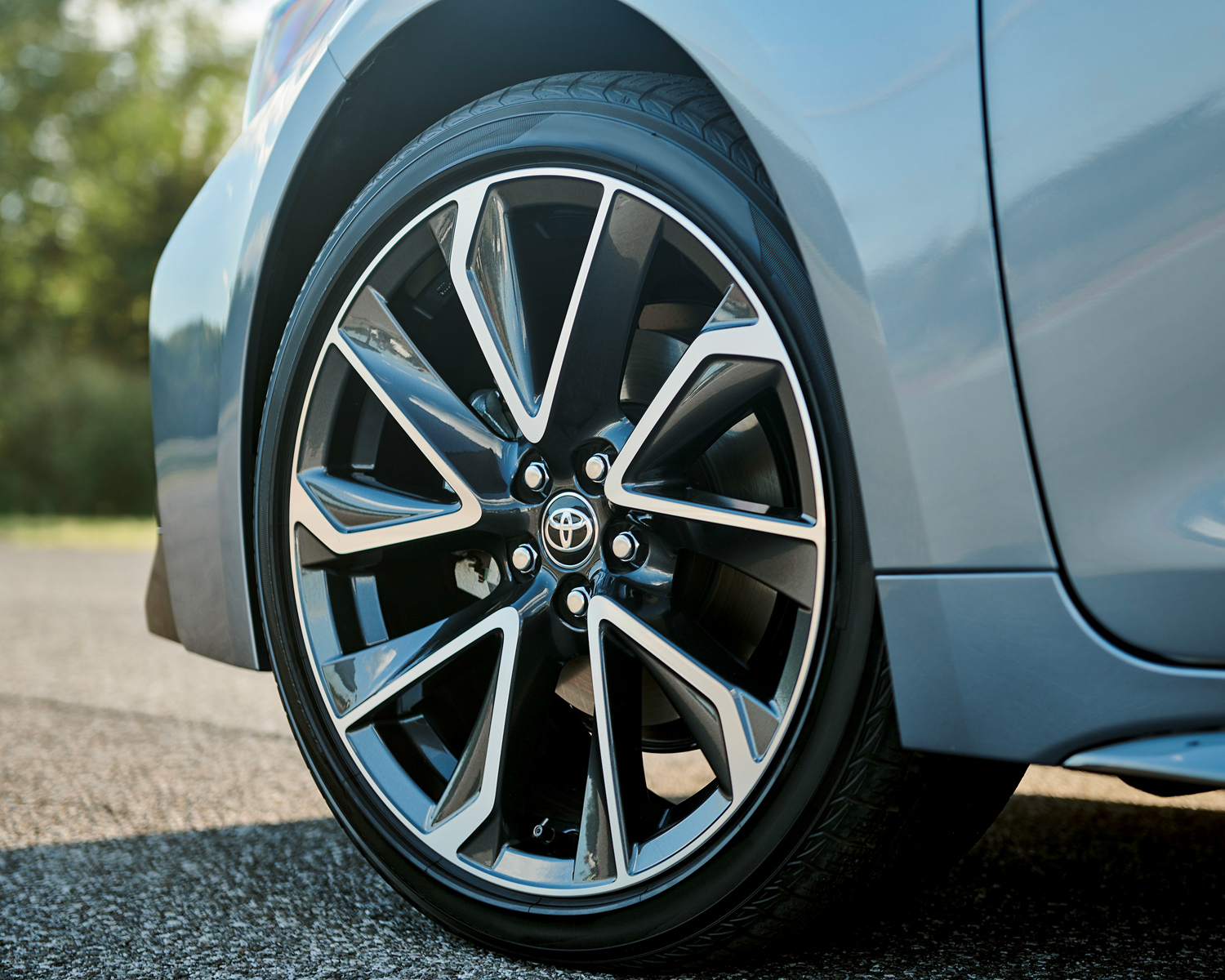 Value for Money
If you are looking for comfort and class at a justifiable cost, Toyota is the car for you! While a Toyota might seem to be on the pricier side of things for some, in light of the features, technology, and quality that their vehicles carry, the rates seem incredibly reasonable.
Made to Last
An expense as big as that of a car is not something we make every day, so when we do make it, it is best to get long-lasting results out of it. Toyota's brand name upholds a stellar image in the car industry simply because its cars are not just modern but also sturdy and durable. A car as rough and tough as a Toyota will easily stand the test of time and serve you season after season with just a little maintenance.
Buy Premium Toyota Cars in Brockville at 1000 Islands Toyota!
1000 Islands Toyota is the one-stop shop for your Toyota car purchase. Get quality new and used cars and reliable services. Shop from our wide range of Toyota Corollas, Camrys, and RAV4 models. Contact us today!