Have Spikes in Used Car Prices Finally Slowed?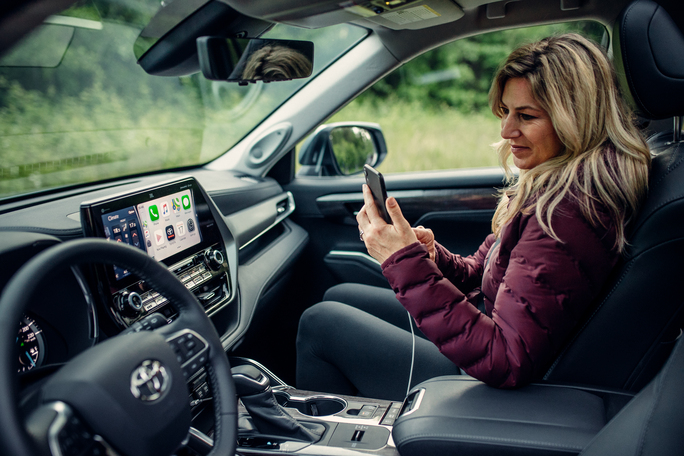 The COVID-19 pandemic certainly threw a wrench in many industries where supply chains were concerned, and the auto industry was certainly no exception. A global microchip shortage as a result of the pandemic led to a vehicle inventory shortage. Since auto manufacturers were making fewer new cars, this caused spikes in the price of used cars, which are only now starting to plateau.
At 1000 Islands Toyota, our inventory of both new cars and used cars is, thankfully, expansive. However, for those considering investing in a used car, we wanted to explain a bit more about how the prices have been affected and what you can expect now.
Used Car Prices Have Slowed Compared to Previous Months
According to cars.com, used car prices have begun to slow and many in the industry are seeing fewer spikes. However, they're still slightly on the rise, about a percent or two. However, when compared historically, prices have gone up more than 30% since December 2020. But, although they're still on the rise, many expect these numbers to normalize sooner rather than later.
Will There Be a Drop in Used Car Prices?
Although the price plateau for many vehicles is certainly encouraging, a drop in prices to pre-pandemic levels is wishful thinking, unfortunately. This is because there are still ongoing delays when it comes to the production of microchips and new vehicles. It's unlikely that used car prices will drop and return to normal until this shortage is over.
How Can I Offset the Increase When Buying a Used Vehicle?
One of the best ways these days to offset the recent increase in used vehicle prices is to trade in your old vehicle when buying a pre-owned one. This is because since used car prices have spiked, so too has the equity when you trade in your old car for a new one.
Contact us today for more about new and used cars in Brockville
For those considering purchasing a used car in Brockville, 1000 Islands Toyota has the most competitive prices in the area. Learn more by contacting us online today or calling (613) 342-9111.