Community Involvement
Annual Events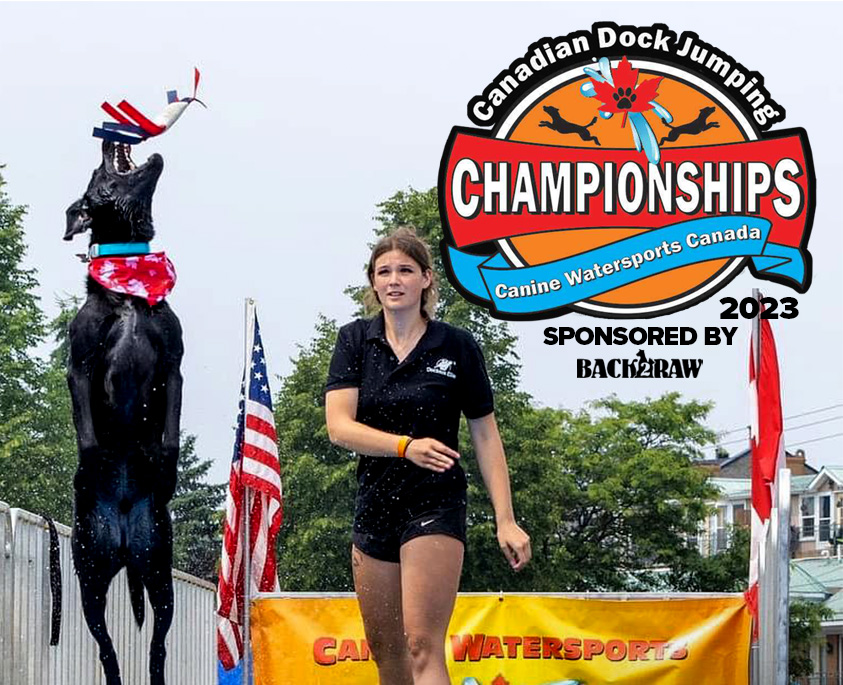 Canine Watersports Canada
https://www.caninewatersportscanada.com/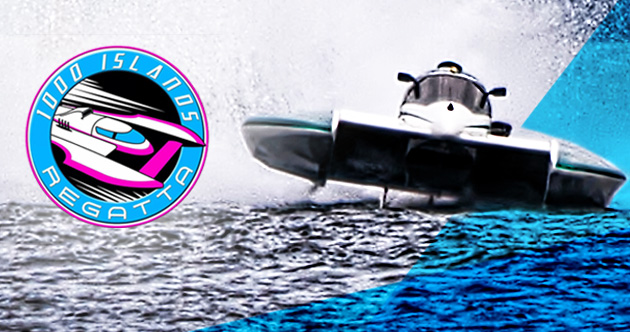 1000 Islands Regatta 2023
https://www.1000-islandsregatta.com/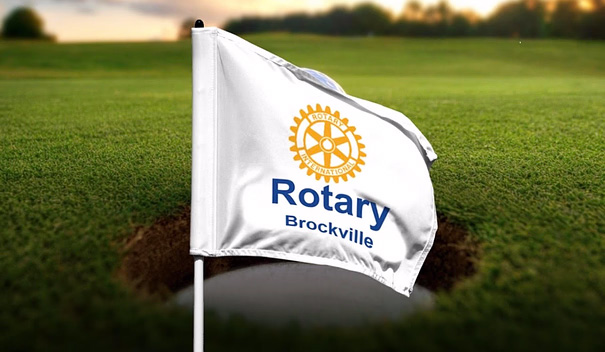 2023 Rotary Golf Classic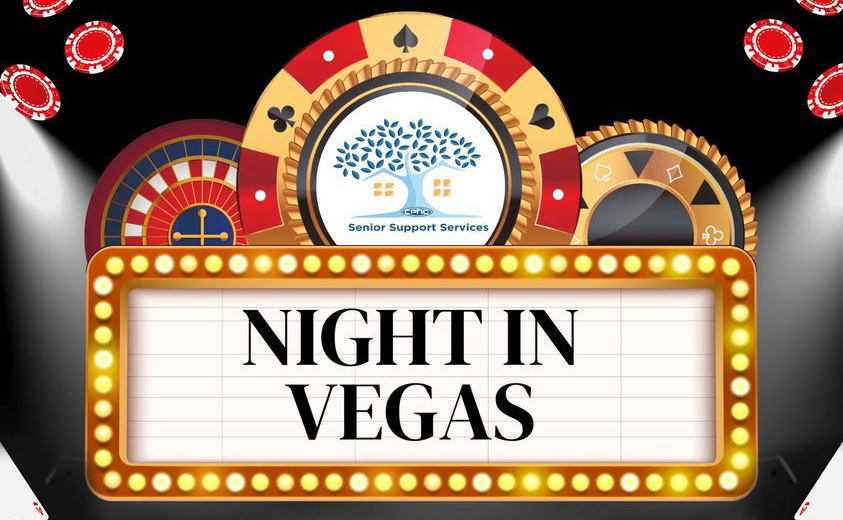 CPHC Senior Support Services
Annual Chamber of Commerce Golf Tournament 2023
We sponsor 17th Hole and donate $20,000 towards the purchase of a Toyota. New in 2019 also welcomed one of 25 celebrities as a Celebrity Sponsor assisting the Winter Classic and their fundraising efforts.
Annual Rotary Golf Classic
Test your putting skills against the Sales Manager and win a prize package valued at over $1,000
PriceDex Summer Concert Series
Sponsorship continues this year with the Beach Party Boys tribute concert to the Beach Boys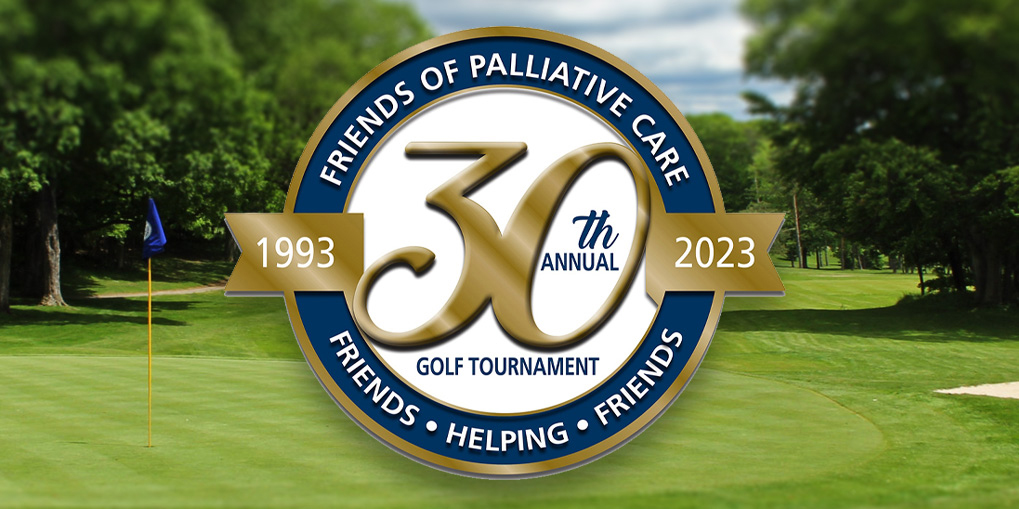 Friends of Palliative Care Golf Tournament
Sponsorship of this service is supported with the lease of a Toyota Corolla for staff to use throughout the year.