Mission Statement
Our Team is committed to provide you, Our Valued Customer, with the very best vehicle ownership experience.
Dealership History
1000 Islands Toyota Scion opened for business in 1980 and we celebrated our 30th anniversary in 2010. We completed our fifth expansion with the move to our new building on the corner of Stewart Blvd and Laurier Blvd in Brockville On, and will be celebrating our 10th anniversary there on February 1/2012. We now have the space for an even greater selection of new and used vehicles. We will continue to offer a large selection of latest new Toyotas and Scions. As well us our state of the art service repair shop and detailing bays.
We have a staff of twenty. Our team has literally centuries of experience in the automobile industry! We are the only Toyota dealership on the St. Lawrence seaway to have not one, but two Toyota Certified Master Technicians on staff that are fully experienced in latest Hybrid Technology. This means that we can fix your vehicle right the first time, every time.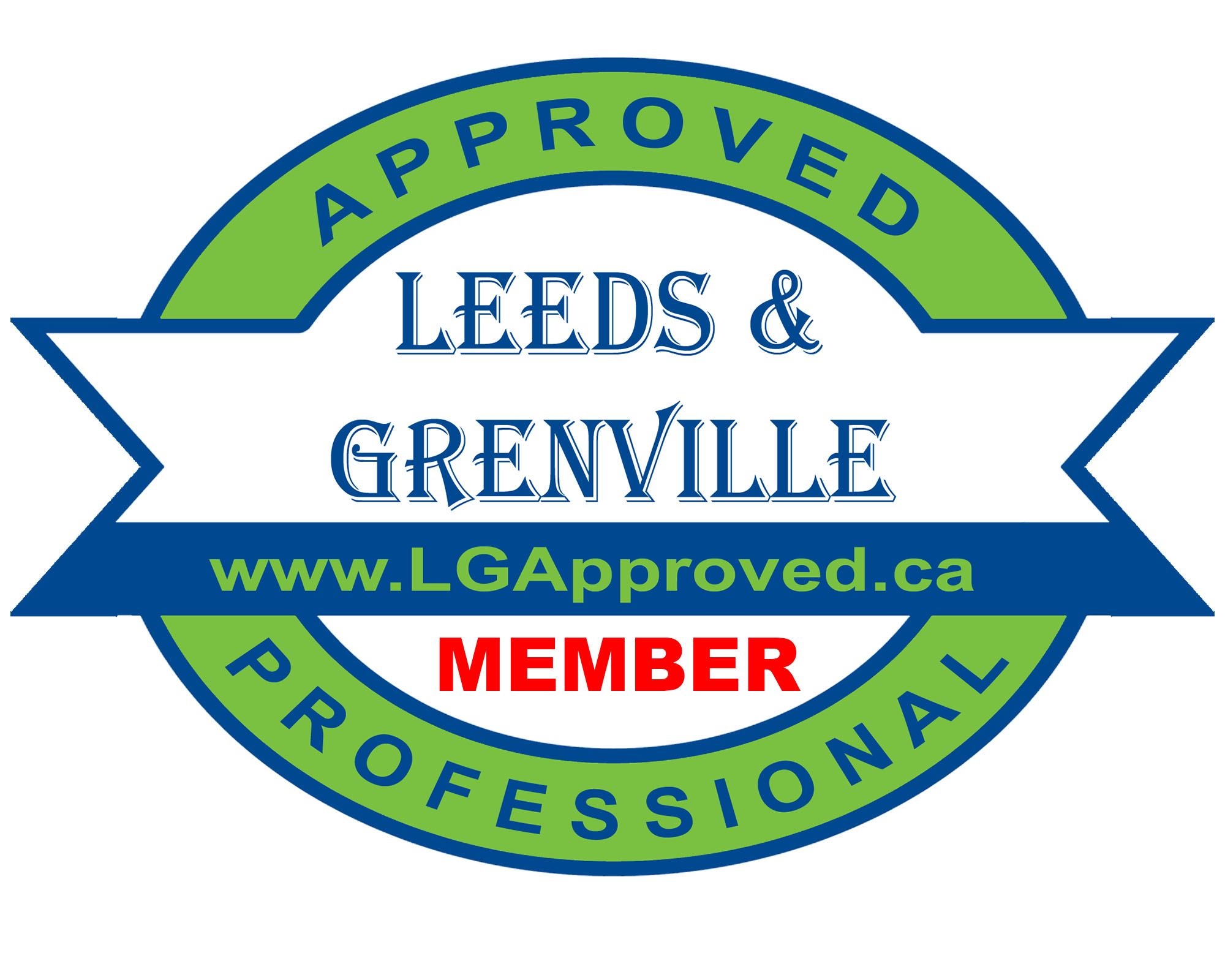 We are proud of our community, and our entire team is firmly committed to community service.
"1000 Islands Toyota Scion Million Dollar Hole in One Shoot Out" has generated over $300,000 for Brockville General Hospital for the purchase of much needed equipment. This fun fundraiser gives golfers the chance to win $1,000.000.
1000 Islands Toyota Scion in conjunction with Toyota Canada donated a 2009 Toyota Matrix to TISS (Thousands Islands Secondary School) for the use in their automotive program. By donating this vehicle today's students will experience the latest technology in automotive design.
In the fall of every year we act as a collection point for Brockville food bank Harvest Sharing. Over the approximate 20 years that this has been going on 1000 Islands Toyota Scion has helped collect hundred of thousands of dollars worth of food and donations.
1000 Islands Toyota Scion supports our local schools through co-op placement programs, providing vehicles for school trips and in many other ways.
Our involvement in other community fundraising drives both past and present have resulted in many hundreds of thousands of dollars raised for worthy causes.
Our staff are encouraged to donate their time through service clubs and local community involvement. The President, Rick Walker is a 22 year member of the local Rotary Club.