How To Get A Great Deal On Used Cars In Brockville
Let's be honest: unfortunately, it can be easy to get a bad deal when you're buying used cars in Brockville. All too often - especially if you're buying from some random person online - you have no idea what sort of condition the car is really in. It could have been in an accident, leaving structural damage, or have other maintenance problems waiting to appear. Plus, of course, you probably don't get any kind of warranty.
However, there's a smarter way of shop: instead of buying used cars in Brockville, buy CarProof Certified Pre-Owned instead. What's the difference? A Certified Pre-Owned vehicle is sold by official dealerships, and they've been reconditioned so they're up to factory standards. Many even come with warranties equivalent to those of new cars, adding protection to your purchase.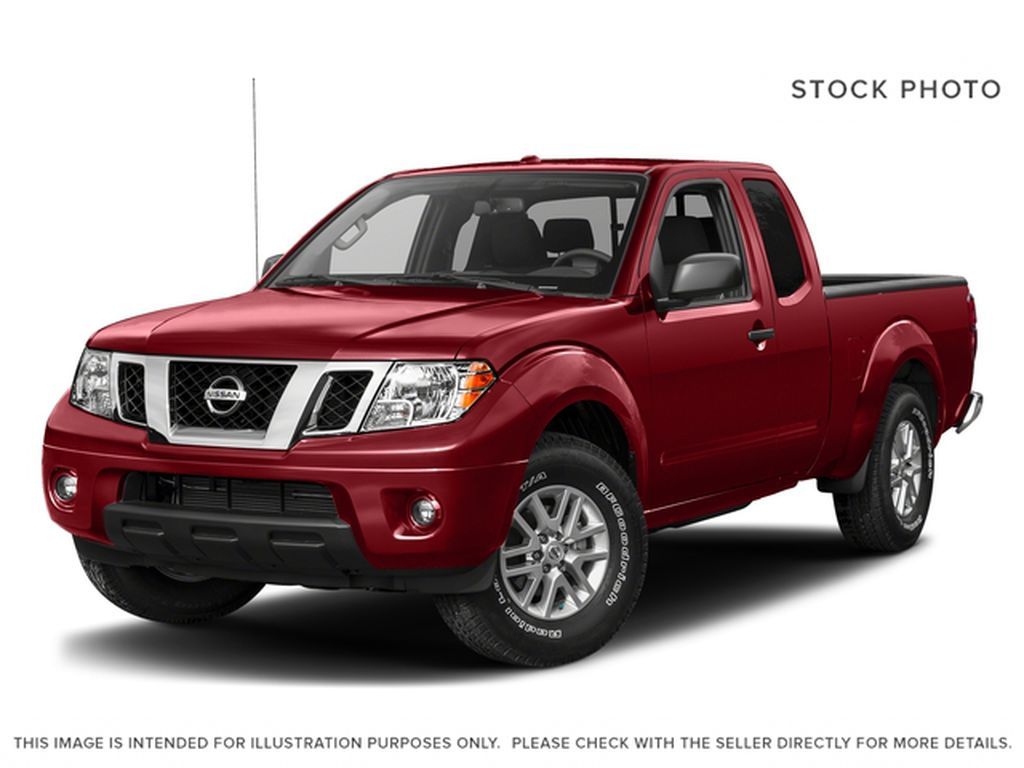 Even then, you still need to stay on your toes to get the best deals on a long-lasting vehicle. These are the most important things to look into.
Four Factors To Consider When Buying Certified Pre-Owned Vehicles
1 - Who did the certifying?
It's not enough for a dealership to say the car is "certified." The question is who did the certification, and according to which standards? Your best option here is to look for official brand dealerships, which are following restoration and certification procedures set by the vehicle makers themselves. This is the safest choice.
2 - Look at the certification checklist and maintenance history for yourself
you should take as little on faith as possible. A reputable dealership will provide full details on the vehicle's history, how it was repaired, and the standards of certification it had to pass.
Also, ask for the "Carfax" or similar report on the vehicle's history, to make sure it wasn't involved in any major accidents. Even reconditioned, a vehicle that was involved in a serious crash may not be reliable.
3 - Research the price
Sometimes dealerships will try to sell Certified Pre-Owned vehicles for almost as much as new when they should still come at a substantial discount. If possible, comparison-shop between similar lots and dealerships to make sure the price is fair.
4 - Read the paperwork carefully
Finally, don't just sign on the line - read the paperwork to ensure everything in it matches the vehicle you've seen. In particular, read the warranty carefully so that you know if there are any problems which won't be covered.
Buy Used Cars in Brockville Today
For the best in new and used cars in Brockville, 1000 Islands Toyota should be your first stop! Click here to learn more about our Certified Pre-Owned program.