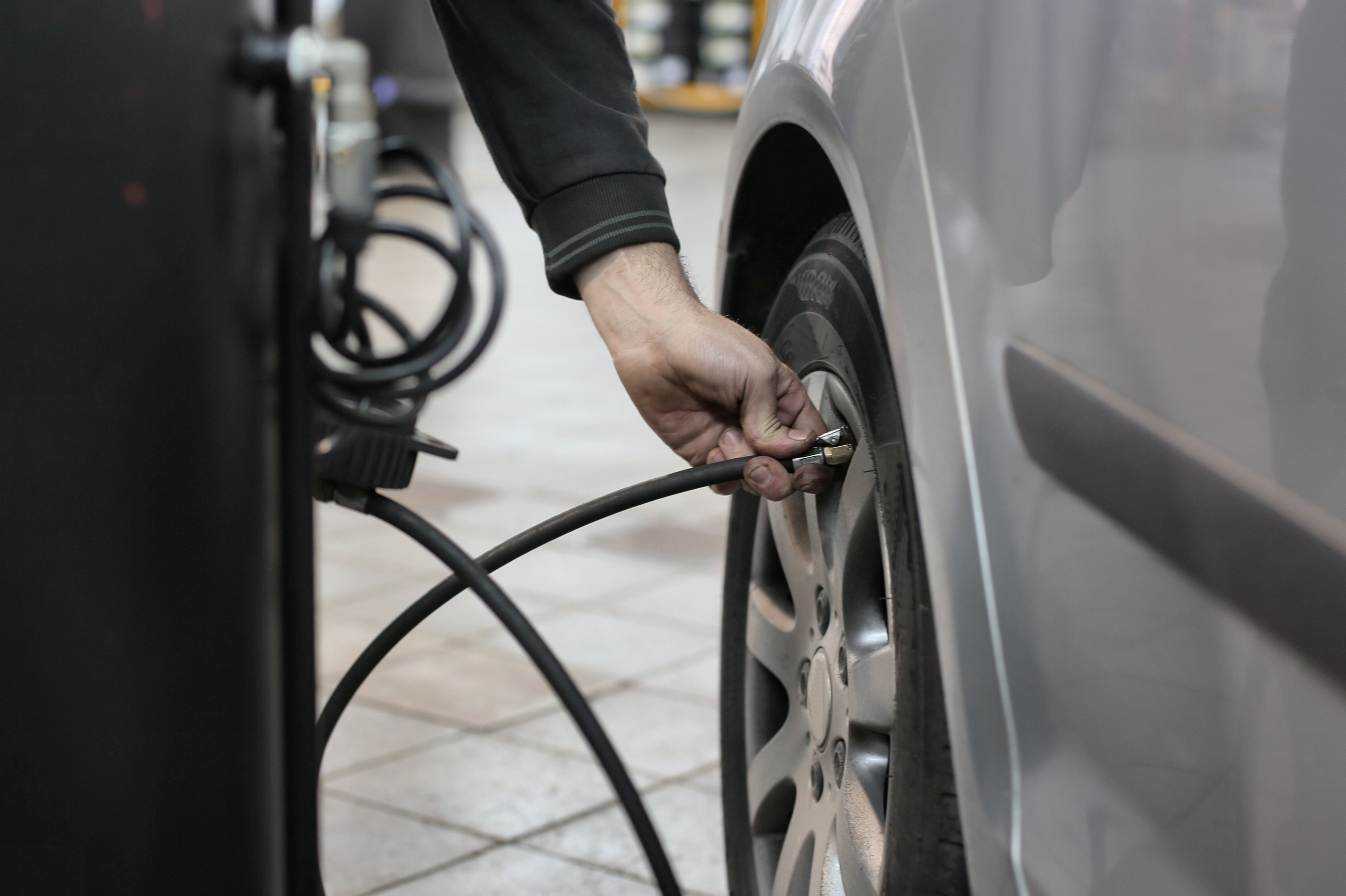 If you're like most car owners, getting your car serviced is a necessary chore that can take up a significant chunk of your day. Fortunately, there are plenty of ways to pass the time while you wait for your car service to be completed. 1000 Islands Toyota In Brockville shares some fun and productive ways to make the most of your time at the auto shop.
Bring A Book
If you enjoy reading, bringing a book or magazine with you to the auto shop can be a great way to pass the time during car servicing. It's a quiet and relaxing activity that can help you de-stress and take your mind off the fact that you're waiting for your car to be serviced.
This may also be a great opportunity to read up about your own car and learn about the technical aspects behind it. This allows you to stay informed and aware so that you can take the necessary steps for proper care and maintenance of your car.
Catch Up With Work
If you have some work or school assignments that you can do on a laptop or tablet, bringing them with you to the auto shop during your car service can be a productive use of your time. This can be especially helpful if you're on a tight deadline or have a lot of work to do.
An advantage of working at an auto shop is that it's often a quiet and relatively peaceful environment. This can be a good opportunity to concentrate on your work and get into a productive mindset. Just make sure the auto shop has wifi – in which case they usually do!
Take A Walk
If the weather is nice, taking a leisurely walk or visiting a nearby cafe can be a good way to pass the time while you wait for your car to be serviced. It's a great opportunity to get some fresh air, stretch your legs, and explore the surrounding area.
However, before you leave the auto shop, it's important to check in with the staff and let them know where you'll be. In case there are any updates or issues with your car, they can locate you quickly and you can return to the auto shop promptly if there's an emergency.
Use Your Phone To Play Games Or Catch Up With Friends
When you are waiting at an auto shop while your car is being serviced, you can use your phone for multiple purposes. Pass the time by playing your favourite game on your phone. This is also a great time to phone a friend or family member you haven't spoken to in a while. You can also use your phone to catch up with errands you have been putting off such as making a doctor's appointment.
Visit 1000 Islands Toyota In Kingston For A Car Service!
Our reliable and well-trained staff at 1000 Islands Toyota can take care of all your car servicing needs. If you're in the market for a new car, we can assure a proven vehicle history through CarProof reports. Contact us to book your appointment!