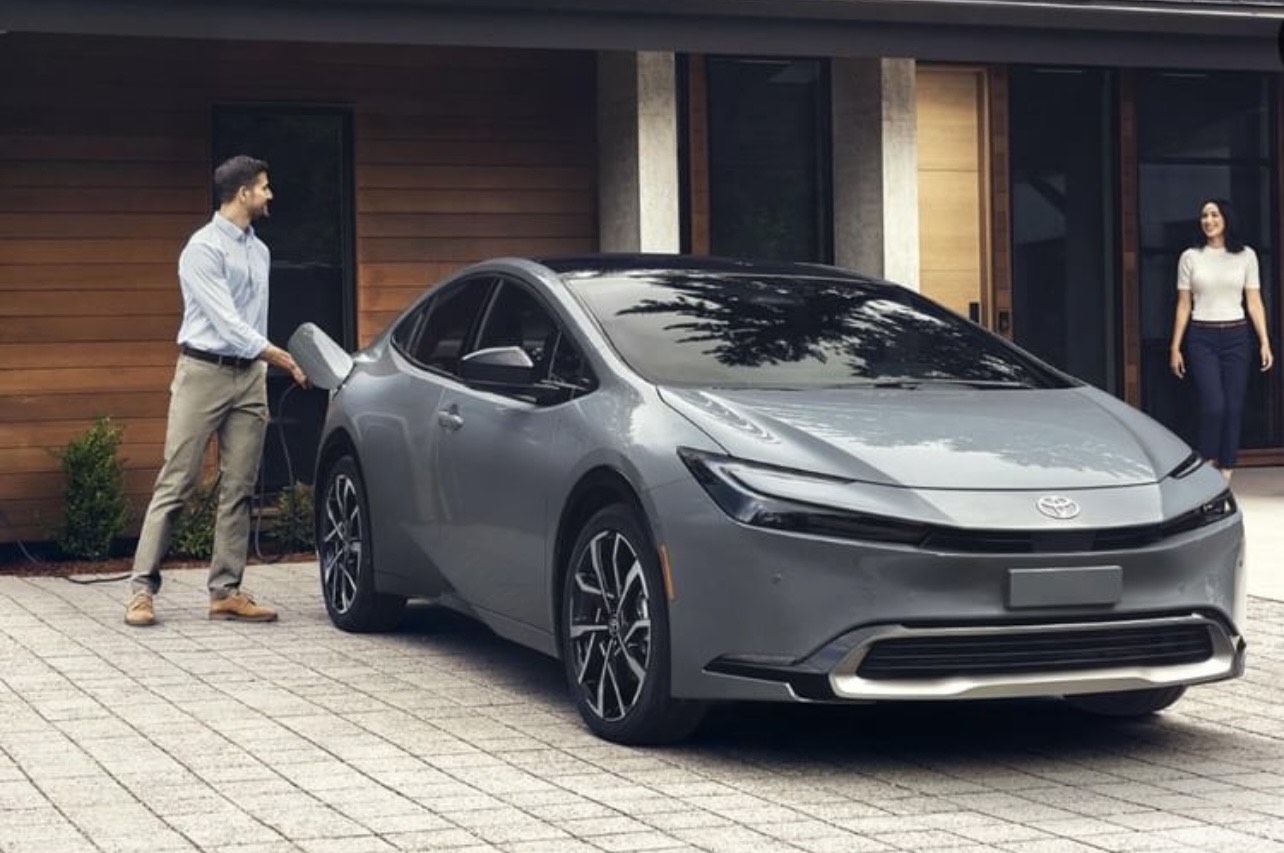 The Future of Canadian Driving Looks Electric!
If you're looking at new electric cars or hybrid cars here in Canada, now truly is the time to start getting serious. After a decade of uncertainty, it's becoming increasingly clear that the future of Canadian automobiles is electric - and we're thrilled! EVs and hybrids offer numerous advantages over older internal combustion engine (ICE) models. Now that regulations and infrastructure are catching up, there's truly no better time to look at going green with your next Toyota vehicle!
The trends all point in this direction, and there's very little reason to think that gas burners will hang on. Why do we think this? There are plenty of reasons.
Government regulations would promote EV sales
The Canadian government has started getting serious about pushing for zero-emission car sales. New proposed regulations would dictate that, beginning in 2026, at least 20% of all passenger vehicles sold in the country will be zero-emission - that is, either EVs or hybrids. Over time, this percentage is intended to increase, up to 60% by 2030 and, hopefully, all the way to 100% in 2035.
That is to say, if these regulations pass, 2034 may be the last year consumer-grade ICE vehicles will be sold in Canada at all. Even if these specific regulations don't pass, another proposed law would look at phasing out ICEs by 2050.
EV sales are accelerating across North America
Both Canadians and Americans are becoming increasingly excited about EVs as well, with surprising jumps in adoption in the last few years. New EV registrations in Canada jumped from 7.6% in 2020 up to 11.8% in 2021, and that trend seems to be continuing. The USA is in a similar situation, with EV sales growing by 85% between 2020 and 2021.
Given how closely tied our two countries are, this side-by-side march towards zero-emission vehicles bodes well for the future of both electric cars and hybrid cars across the continent.
Charging stations continue to be built in increasing numbers
For many potential EV and hybrid buyers, the most pressing question is whether they'll have places to charge their vehicles. Things are looking bright on this front as well! Recently, seven major global car manufacturers joined forces to build 30,000 new charging stations across North America. That's on top of the tens of thousands of charging ports already in Canada.
Unless you're planning on driving far away from the beaten path, you can now buy electric cars or hybrid cars and feel secure about finding places to recharge.
Test-Drive an EV or Hybrid at 1000 Islands Toyota
1000 Islands Toyota is the leading Toyota dealer in Brockville, and we have a full range of Toyota EVs and hybrids ready for test drive. If you've been curious about these new technologies, and want to feel how they handle, we'll be happy to give you your first taste of the electric future.
Contact us or just come by the lot to learn more!