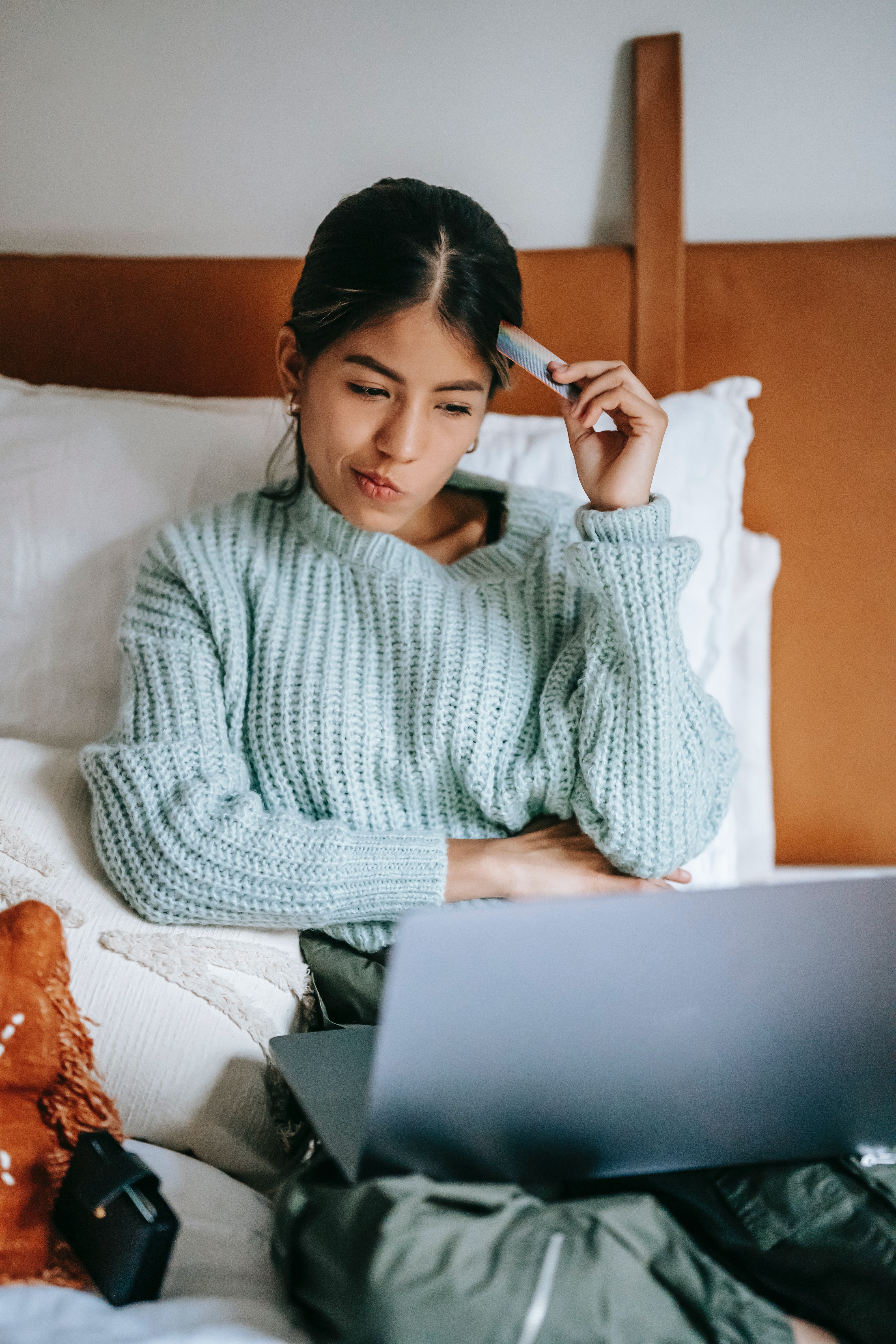 Why Buying A Used Toyota Is The Best Choice For You
If you're in the market for a reliable and long-lasting vehicle, then buying a used Toyota may be the perfect option for you. With Toyota's reputation for quality and durability, you can have peace of mind knowing that your vehicle will continue to perform well for years to come. Whether you're in the market for a compact car, midsize sedan, or spacious SUV, Toyota has a wide range of models to choose from that will meet your needs. And if you're in the Kingston area, there are plenty of reputable dealerships that can help you find the perfect used Toyota for you.
1000 Islands Toyota in Kingston goes over a few common types of Toyota vehicles available on the market as well as discusses the advantages of purchasing a used Toyota.
Types Of Used Toyotas
Toyota Trucks
If you're in the market for a truck that can handle your work supplies or camping gear, then you may be considering a used Toyota Tundra or a used Toyota Tacoma. Those who value durability and fuel efficiency may want to opt for a used Toyota Tacoma, as it offers towing capabilities of up to 10,000 pounds on select models while remaining comfortable and efficient. On the other hand, if you require a truck with more power and interior space, and the ability to tow 10,000 pounds or more, then a used Toyota Tundra may be the better option. This full-size truck is ideal for heavy-duty towing and hauling, and it offers ample space and power to get the job done right.
Toyota Cars
If you're considering purchasing a used Toyota car but are unsure which model is the best fit for you, it's essential to consider your passenger needs. For those who primarily drive solo with minimal passengers, a used Toyota Corolla may be the ideal choice. This agile and fuel-efficient vehicle offers innovative technology and amenities without the need for extra space.
However, if you frequently have passengers, such as children or friends, and require more legroom and updated technology, a used Toyota Camry may be a better fit. This mid-size Toyota car features a spacious interior with comfortable seats and reliable technology that's perfect for drivers who require both versatility and reliability.
Toyota SUVs
If you require more interior space and cargo room, a used Toyota SUV may be the ideal choice. For those with larger families or who frequently transport sports equipment or work supplies, a used Toyota Highlander is an excellent option. This SUV features third-row seating, making family travel a breeze.
Alternatively, if you're in search of a stylish and sporty used Toyota SUV for your weekend adventures, a used Toyota RAV4 may be the perfect fit. With different drive modes and drivetrains to tackle any terrain, the Toyota RAV4 is perfect for exploring with confidence.
The Advantages Of Buying A Used Toyota
Great Value
Toyota models are known for their exceptional value retention. Compared to other brands, Toyota vehicles have a significantly lower depreciation rate, which means drivers can pay off their loans without owing more than the car is worth. This lower depreciation rate also translates to a higher resale value for used Toyota owners, making it a smart investment in the long run.
They Are Reliable
The Toyota brand is renowned for its exceptional reliability and consistently earns top ratings from reputable organizations. Toyota models have been ranked among the top three brands for reliability, which is a testament to their durability and longevity. As a result, purchasing a used Toyota model is a smart choice, as it is likely to last longer, maintain excellent mechanical conditions, and require less frequent servicing and replacement of parts. With a used car from 1000 Islands Toyota, you can feel confident in your investment knowing that you are driving a vehicle that has a proven track record of reliability through CarProof reports.
Wide Selection
It can be challenging to find a diverse range of used cars all in one place. Typically, buyers have to visit multiple dealerships or browse numerous websites to find the specific make, model, and colour they want. Used car dealerships offer a wide selection of vehicles in various colours, trims, and models. This makes it easier for buyers to compare different options and find the perfect car that fits their specific needs and preferences. Used car dealerships often provide a more comprehensive buying experience, with helpful sales associates and financing options readily available to assist customers.
Unbeatable Prices
The cost of a car is a crucial factor that often dictates the type of vehicle buyers can consider. For those who are on a tight budget, purchasing a used car can provide a viable solution to owning a car with great features and specifications. Despite their lower cost, it is important to ensure that the used car is of good quality and condition. When buying through a trusted dealer, buyers can rest assured that the cars have undergone rigorous inspections to ensure that only the best ones are sold to customers. Reputable dealers have established procedures to examine and maintain the cars they sell, making them a reliable source of high-quality used cars.
Book An Appointment At 1000 Islands Toyota In Kingston!
Buying a used Toyota is a wise decision that comes with many benefits, including reliability, value retention, and affordability. At 1000 Islands Toyota, we understand the importance of finding the right vehicle at the best price for your needs, and we are committed to helping you do just that. As your go-to Toyota dealer in Kingston, our experienced and friendly sales team is dedicated to providing a no-pressure approach to ensure that you get the best buying experience possible. If you're in the market for a used Toyota, be sure to visit us at 1000 Islands Toyota and let us help you find your perfect match. Contact us for more information!