Why The New 2023 Toyota Corolla Family Is Better Than Ever
Few cars on the market have a better reputation for quality and value than the Toyota Corolla, making it one of the most popular cars on the road for literal decades. People know that when they buy a Corolla, they're getting a well-built car at a reasonable price, with an emphasis on safety and longevity.
Does the new 2023 Toyota Corolla family live up to its reputation? Absolutely. If you've thought about picking up a Corolla for your own family, there are plenty of reasons why!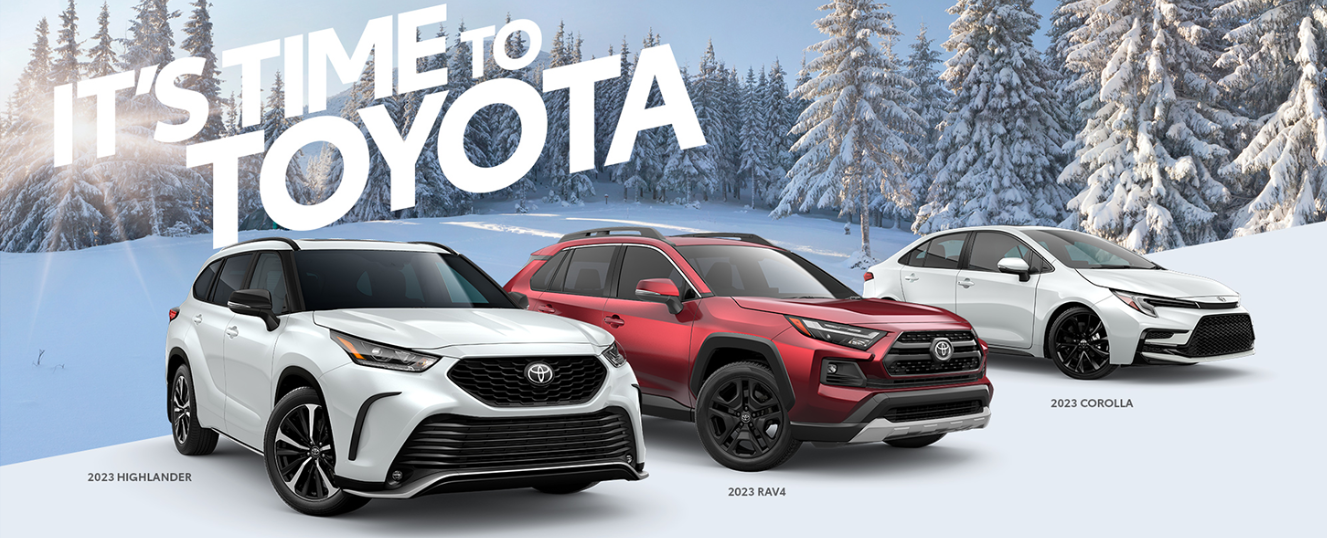 Three Features and Upgrades We Love About the New 2023 Toyota Corollas
1. Safety Sense 3.0
Toyota has long been at the forefront of safety tech, and their latest Safety Sense revision 3.0 is the best yet. Nearly all its existing features have been enhanced and are smarter than ever, including better pedestrian detection/warning systems, smarter Dynamic Radar Cruise Control, and improved Road Sign Assist detection.
Now, they've added two new features to the mix. The Emergency Driving Stop System is capable of detecting if the driver has become incapacitated, and automatically pulling over and stopping if it's safe. In addition, Proactive Driving Assist prevents drivers from taking turns too quickly by gently adding braking - making it harder to lose control.
2. 169hp powertrain in the Corolla LE
The 2023 Toyota Corolla LE is one of their more popular mid-tier models but has occasionally felt a bit hampered in terms of power. The 2022 model, for example, was only capable of 139hp. This is why we're glad to see the 2023 LE has gotten a major buff, with a far more powerful 169hp powertrain. This makes it quicker and more responsive, as well as giving you extra power when it counts.
3. AWD Hybrids
Previously, the All-Wheel-Drive Corollas were limited to gas-guzzlers, but not anymore. You can now get an electric hybrid Corolla with AWD, a great upgrade that continues Toyota's slow move away from traditional engines. In the GR Corolla, you even get to choose between a 60/40, 50/50, or 30/70 power distribution between the axles for fine-tuned offroad driving.
Shop the New Toyota Corolla Today
All in all, the new 2023 Toyota Corollas are better than ever - and 1000 Islands Toyota has them! To see for yourself why people have loved the Corolla for generations, just come by for a test drive.