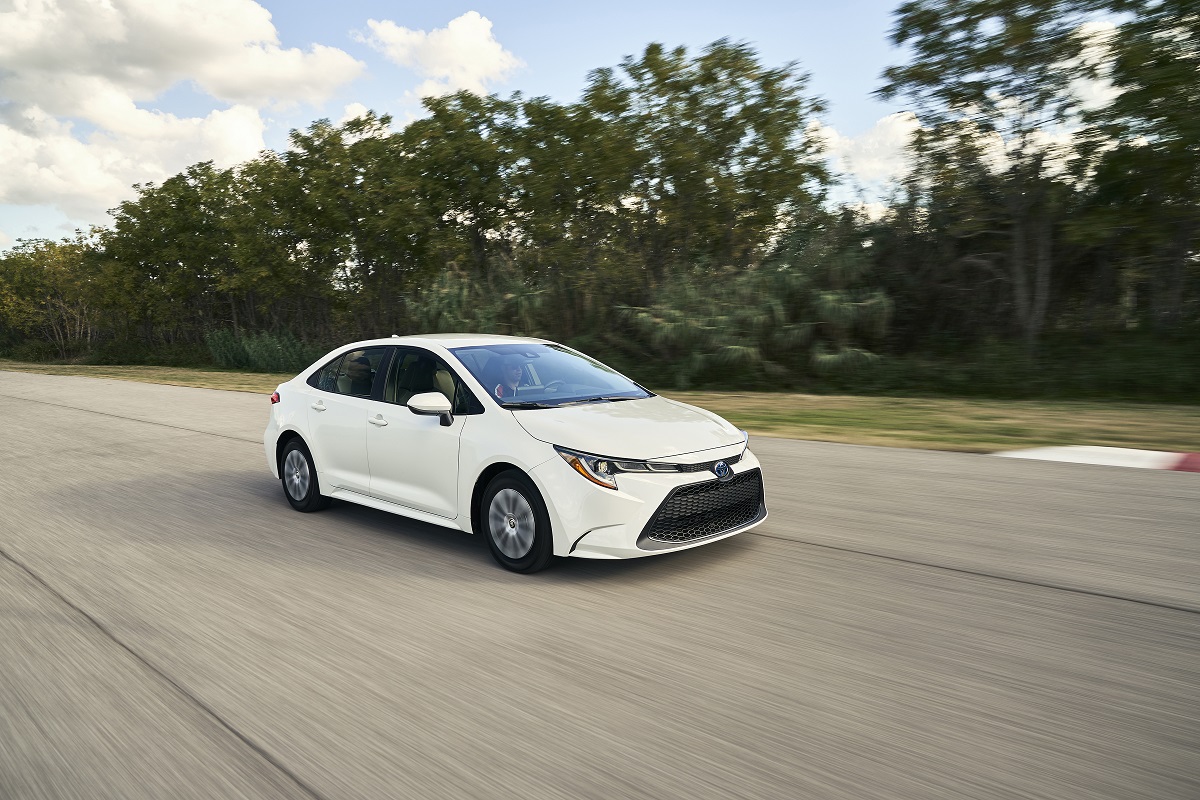 Get The Best Deal on New and Used Cars in Brockville
Whether you're looking at new or used cars in Brockville, either way, buying a car is an expensive investment! If you aren't careful, it's easy to end up overpaying or get a vehicle that doesn't suit your needs.
However, it's entirely possible to get a great deal on the perfect vehicle for you - if you're willing to do some homework and push for the best possible price. How do you do this? Here are some of the best strategies.
Seven Tips For Getting A Great Deal On New Or Used Cars In Brockville
1 - Choose the vehicle you want first
Simply showing up at a car lot and seeing what they have is a good way to be taken advantage of, unless you're absolutely committed to only 'window shopping.'
You'll have much better results if you do plenty of research beforehand and pick a make and model that fits your needs before you ever visit a lot. Or at least have a shortlist of possibilities. That way when you start shopping around, you'll know exactly what you want, and can't be talked into looking at cars that might not fit your needs.
2 - Visit more than one dealership (and get cards)
There's no reason to buy from the first dealer you visit. In fact, that's another good way to end up overpaying. You'll have better results if you visit a few different dealers and play the field. Since every dealer will have different policies on what deals they're willing to make, you can easily find better prices just by shopping around.
Be sure to get a business card, or other contact details, from every salesperson you talk to - including the amount offered. That way you can hold them to the deal if you leave and come back later. You could also potentially use it in negotiations with other dealers!
3 - Be willing to consider both new and used cars
The car market is in flux at the moment, with a lot of disruption due to computer chip shortages and shipping problems. That current-model car you want might not be in stock, or a used model from just a year or two ago might be far less expensive. You'll almost always save money by buying used.
If you're uncomfortable about buying a used vehicle because of warranty or safety concerns, there's another alternative: certified pre-owned. When you buy certified pre-owned from an authorized dealer, the vehicle will be completely refurbished up to factory spec and will even come with a warranty!
For many buyers, this is the perfect balance of price vs protection when looking at used vehicles.
4 - Look into pre-financing
Most reputable dealerships offer their own financing programs, but that doesn't mean they'll be the best deal. After all, the dealerships have a motivation to profit off their financing agreement.
However, if your credit is strong and you're willing to do extra legwork, you can often obtain pre-financing from a bank or other lender before buying the car - and at favorable interest rates.
Plus, if you've already got financing lined up, that gives you an absolute cap to the amount you can pay for your new car. This prevents them from upselling you or trying to push you towards more expensive models. Most of the time, they won't even try.
5 - Focus on the sticker price, not monthly payments
One of the most effective ways that dealerships can talk people into overpaying for a car is by focusing on their low low monthly payments. If the monthly payments are that low, it means you'll be paying off the car for a very long time - and paying a lot of extra interest as a result. All things being equal, you want your monthly payments to be as HIGH as you can reasonably afford because that's going to pay off the car more quickly.
So, stay away from discussions of monthly payments as much as possible. Focus on the overall price, and on haggling, that down. Once you've got them at their lowest sale price, then you can talk about financing and payment plans.
6 – Understand the extended warranties
Dealership extended warranties may not be what you want or need - particularly if you're buying new. The vehicle is already going to be covered by the manufacturer's warranty, which is typically several years at least. They still have to honor that warranty, whether you buy their coverage or not.
If you are considering an extended warranty for whatever reason, read the terms very carefully. These warranties often have a lot of limitations that mean they aren't worth the money, even if you might potentially make use of it.
7 - Don't mention your trade-in until the end
This is a great trick that could potentially save you thousands of dollars. If you're planning on trading in a vehicle towards your new purchase, do not tell the salesperson about it upfront. Avoid the matter entirely.
Why? It's like this. Say a particular vehicle you want to buy has a price floor of $23,000, and you're trading in a car worth $3,000. If the salesperson knows this, they'll insist that they can't go lower than $26,000 - factoring in the trade-in for the overall final price.
However, if you haggle them down to $23,000 first and then tell them about the trade-in, they're pretty much stuck. They won't be able to suddenly boost the price to compensate, at least not without you walking away.
(And always be willing to walk away!)
For A Great Deal, Visit 1000 Islands Toyota in Brockville
We're the #1 choice for both new and used cars in Brockville, with a wide selection of Toyotas of all makes and models. Our service is excellent, and we always play fair in negotiations. We've built our reputation on satisfied customers who want to come back to us, year after year.
If you want the best in Toyotas, come on by to see our selection!